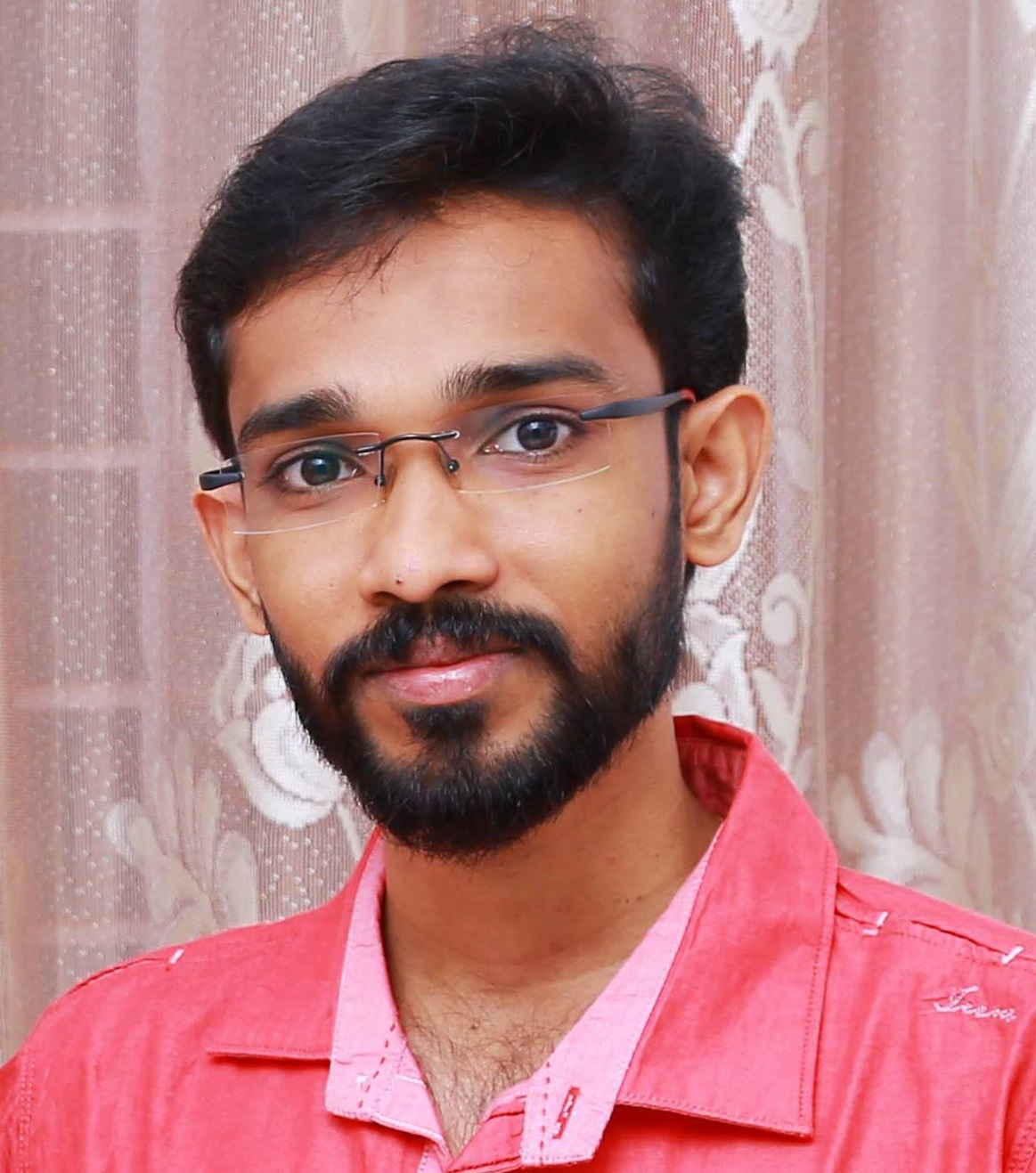 My Name is Manu Viswam, and I am a Software Engineer
I am currently working as an application developer / consultant in ThoughtWorks India Pvt Ltd. Previously worked as software engineer in HiFX IT & Media Services. And I have done many freelance projects while pursuing my UG and PG courses.
My technical expertise is mainly in Java and C#, Currently I am exploring Golang with passion. Apart from coding I have experience in working with almost all areas of lifecycle of a software, which include designing, estimating, testing, integration,delivery etc. I have very good hands-on experience in automating Continuous Integration / Continuous Delivery using Go_Cd, Teamcity and Octopus.
Apart from core software I am also interested in robotics, hardware and IoT area. Currently me and couple of my colleagues are building an automated flying drone.